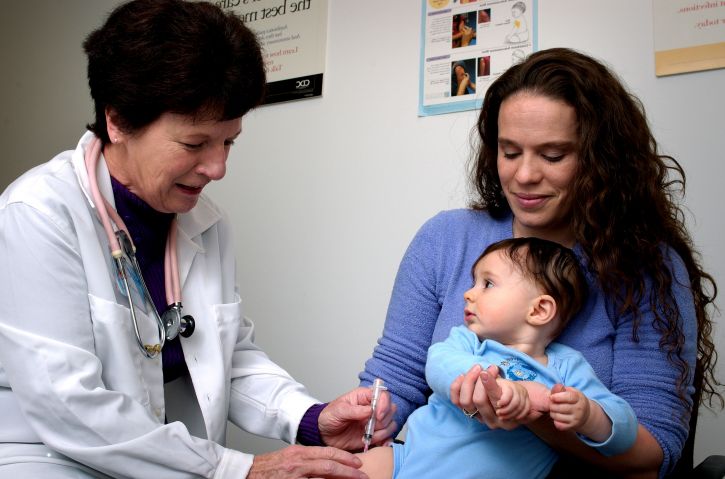 A Pediatric nurse is a nursing field which mainly works in the field of pediatrics. Pediatric nursing help provide health/medical care for young children from when they are born until they are teenagers. People seem to think children are just small adults, this could not be more wrong especially when it comes to the changes in their bodies and health. Because children's bodies are still growing and developing they need different things than an adult body does. A healthy mind, a healthy body and proper health care is very important in children. By having regular check-ups for growth and development, and taking care of any illnesses or issues that arise, Pediatric nurses and doctors can help children grow up strong and healthy.
For anyone considering a career as a Pediatric nurse, should remember that it takes a certain type of person to be one. Pediatric nurses need to have great interpersonal skills, be able to communicate well with all different aged people and be happy and cheerful. Above this they should have a major interest in children and a solid understanding of the common health issues in children.
During the 1920-1970 periods it was found that children were traumatized by their hospital experiences. Nurse's professionalism towards the children was taken as a lack of affection. By the end of the period Pediatric nursing did become more child and family orientated and began to present a more human face to the patients and family, making their time in the hospital more pleasant. A study of this period has showed that children whom are sick need comfort and they have emotional, social and psychological needs that should be met. Now nurses, and in fact all staff are trained in interpersonal skills and communicative skills with parents/family. Pediatric wards are warm, welcoming and open, the staff are polite, comforting and have a very wide knowledge on how to treat children patients.
The CPN (certified Pediatric nurse) exam validates knowledge and expertise of Pediatric nurses beyond basic RN licensure. Eligible Registered Nurses may have a diploma, associate's degree, BSN, MSN, or higher nursing degree and must have a minimum of 1800 hours of Pediatric nursing experience. Over 20,000 nurses actively hold CPN certification. All Pediatric nurses begin their career by becoming registered nurses (RN). Additional training specific to the care of children is then required.
Preterm-Birth Complications And Neonatal Intensive Care
Paediatric Allergy And Respiratory Disorders
Paediatric Immunology And Infectious Diseases
Paediatric Haematology And Oncology
Paediatric Cardiology And Research
Paediatric Emergencies And Trauma Treatment
Health Issues With Children And Youth