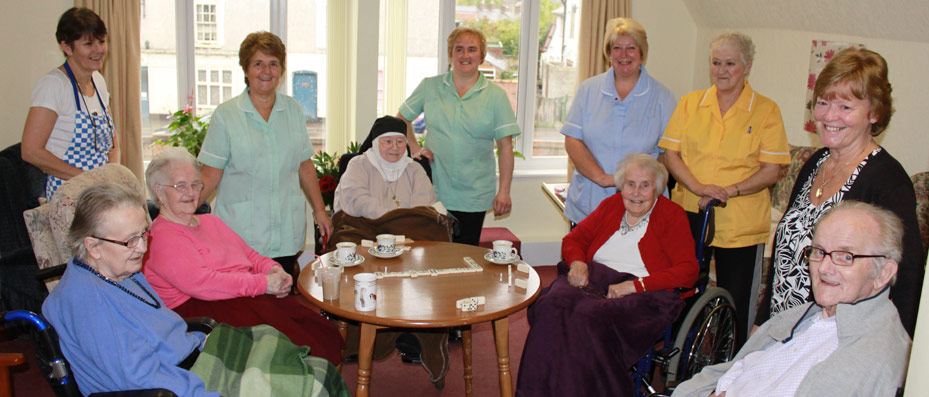 Rapid social and economic growth in countries of the world has resulted in an increase both in the number of elderly people who are prone to degenerative and chronic diseases, and new patterns of illnesses that are brought on by social and economic factors such as occupational hazards, accidents, and environmental poisonings caused by air pollution, noise and contaminated water. Communities are struggling with a large number of people across the lifespan, who receive minimal or no health care because they cannot afford or access services. Moreover, public concerns regarding quality, cost, access and fragmentation of health care have contributed to a shift in care from the more traditional acute care settings to the community. This has led to changes in nursing practice.
Nurses have always cared for individuals, families and communities in their practice. Recently, there has been an increase in the number of nurses working outside the hospital, primarily in community-based settings that focus on individuals and families. There is also increasing emphasis on community-focused nursing care with the community as the client. The population of ageing and chronically ill patients is increasing, and, coupled with the complex social conditions of today, has led to ill health, which increases hospital care expenses. Professional health services are not capable of meeting the ever-increasing demands of health care in this changing health culture.
Evidence suggests that increasing attention to healthy lifestyles and healthy behavior prevents health problems and reduces health risk and threats. Strengthening the community health-care system based on primary health care is thus the focus of health-care reform. Practically and preferably, professional nursing services focusing on providing health care and services to the entire community is an ideal solution to meeting the demands of community health care.
Community Nursing Education
Community Nursing Epidemiology
Community Nursing Health Program
Community Nursing Home Healthcare
Community Nursing Mental Health
Community Nursing Population Health
Community Nursing Public Health Service
Community Nursing Rural Health
Community Nursing School Health
Community Oncology Nursing